Yolandi Vi$$er Rat with Yolandi Vi$$er 
In a few days I'm turning 29.  I'll have some fat post of things I did in the last year, and the things I hope to make in the next one, but these last few days I've been flopped in bed reading fat books, smoking hookah, working on seekrit things.  The only reflection on the last year?  It was the first where I could make my hand make the lines I wanted.
Me and Melissa journeyed to the far reaches of Not-New-York to make a giant mural for a collector's home. Everything that floats is in this mural. Stars and planets and aerialists and tightrope walkers and hot air balloons and absinthe demons. All above the skyline of a domed, demented Amsterdam. We were very tired by the end.


Girl-sized absinthe fountain. Stars soon to be in motherfucking gold
(Left to right). + Started painting Syntagma Athena. + Dropped off first pile of pages for Straw House with Calista, our adored, now purple haired editor at First Second Books.  Its in the Flatiron Building.  The Flatiron Building has elevators ornamented with all the promise of last century's publishing industry. + Dresser, a tangle of jewelry, demented fanmail, invites for last year's parties, and flowers from Fred. + Shell Game paintings, dragged together to make a little room, in which Allan Amato took pictures. + Live Working or Die Fighting, by Paul Mason.  Liveliest labour history ever.  + Black Blood of the Earth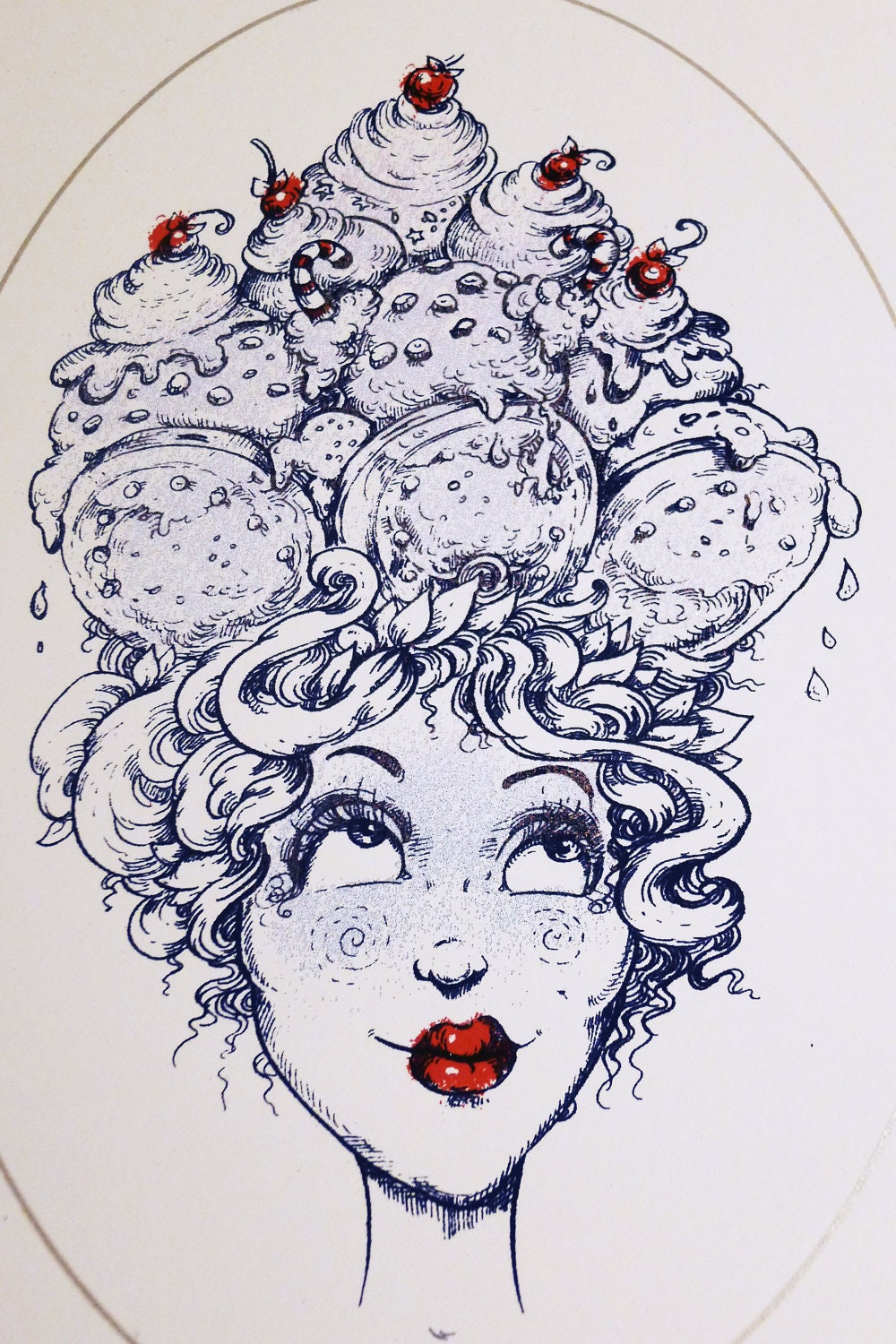 Melissa has brought forth a new Silkscreen of the Month for September. With glitter.